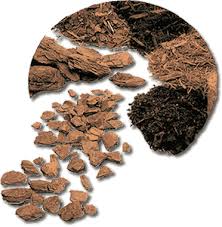 Help your yard.  Help our troop.
Raising funds is critical to the success of our troop. These funds will be applied to service projects performed by our scouts in the community, fun camping excursions, merit awards, and more in support of our mission of character, citizenship, and fitness.
High quality mulch delivered direct to you.
Hardwood @ $4.15/bag (2 cu ft)
Dark long-lasting color, heavy, reduces soil erosion.
Cypress @ $4.25/bag (2 cu ft)
Natural, decorative, light tan color, adds nutrients to soil.
Cedar @ $5.00/bag (2 cu ft)
Aromatic, light tan to reddish color, natural insect repellant.
10% discount for full pallet order quantities (75 bags per pallet)
Installation also available for only $1 additional per bag.
DELIVERY SATURDAY, APRIL 12, 2014
HAVE YOUR BEDS LOOKING GREAT FOR EASTER!!!